Offering a free 30 minute consultation gives a potential client the chance to get to know the professional they are interested in working with…"kick the wheels"…It also gives the professional a chance to see if the potential client will be someone they would like to work with. Below are a few tips for the potential client to get the most out of this interaction:
Last month, 54 Iowa communities submitted applications to the Wellmark sponsored Blue Zones Project to be considered among the first demonstration sites. "Blue Zones are areas in the world where people live longer, healthier lives. Demonstration sites are communities in Iowa where Blue Zone principles will be applied with the assistance of national experts and will serve as models to other communities in Iowa."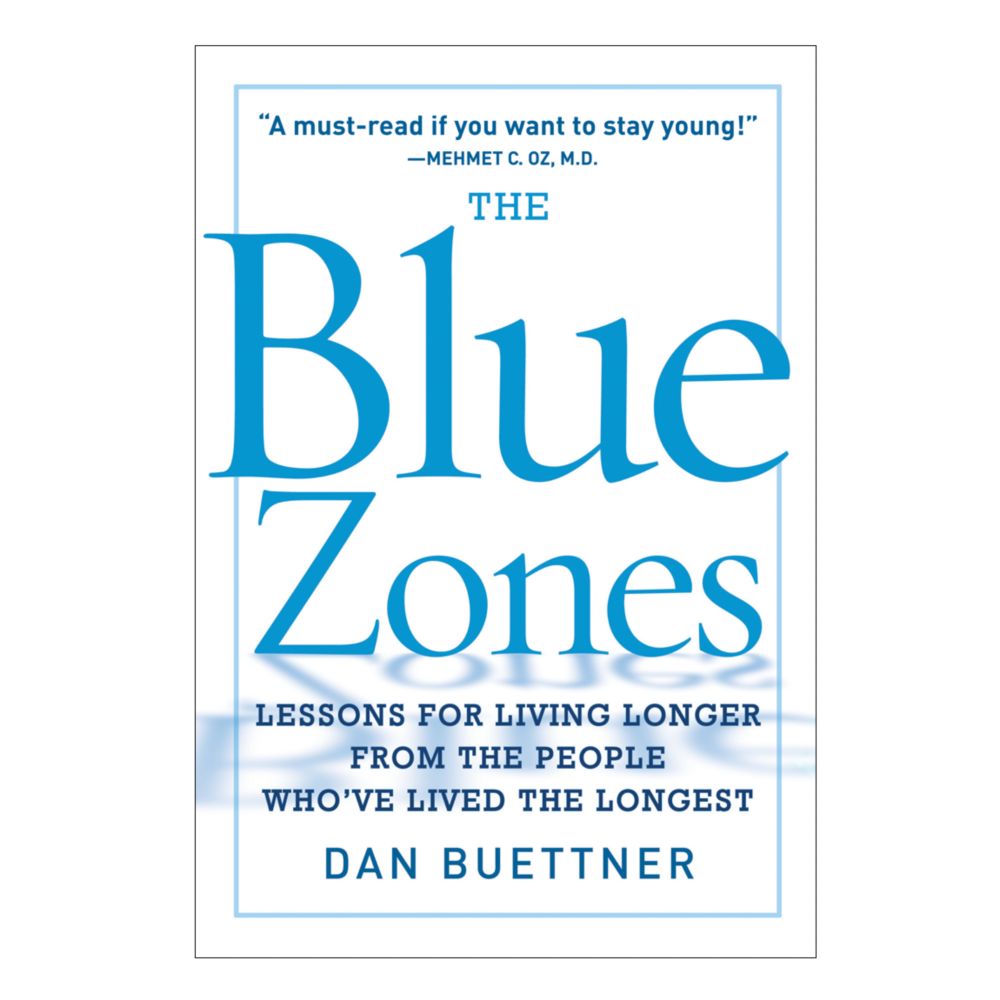 Dan Buettner is a National Geographic Explorer who has traveled the globe trying to discover the secret to living longer while still maintaining an active lifestyle later in life. Lifestyle is one of the best chances we all have to live at least a decade longer.
If your organization does not produce an e-newsletter, start one and send it out on a consistent basis, whether it's twice per month or once per month. Not only does it give your constituents more information about your business and its culture, but it's a great form of drip marketing.
{ 0 comments }