We all know how important networking is to a small business owner and solopreneur, but where do we go to network? How do we find out where to go to network?
Below are all of the online calendars I sift through on Fridays to organize my networking for the following week. Below that are a few networking events I attend that may or may not post their events on online calendars:
Des Moines Register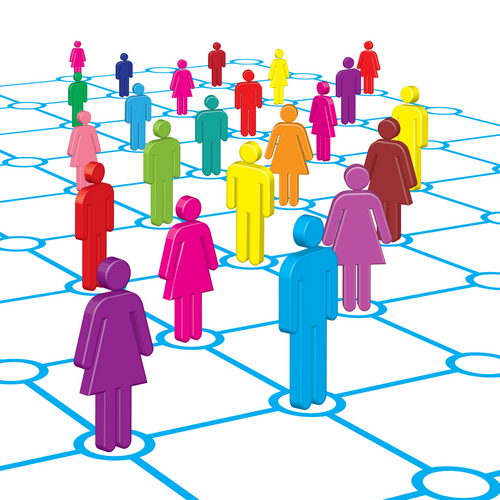 Greater Des Moines Partnership's Chambers' Calendar
Social Media Club of Des Moines
Greater Des Moines Partnership
Young Professionals Connection
Technology Association of Iowa
Iowa Association of Business and Industry
Iowa Department of Economic Development
Small Business Breakfast and More
Am I missing any online calendars? What are your favorite networking events around town?