Think entrepreneurship is for you? Trying to navigate how to master the art of being an entrepreneur? Join the SMCDSM at Startup City Des Moines for an invigorating and honest talk on entrepreneurism with veteran entrepreneur, Christian Renaud. Christian will discuss his experience in the market, what he believes it takes to make it in the world of entrepreneurism, how social media can help aid in that process & then we'll open it up for a Q&A session.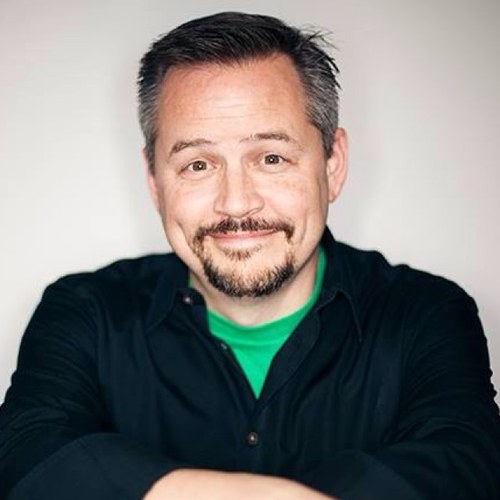 Christian Renaud is the CEO of Present.io, as well as a Mentor-in-residence at Startup City Des Moines. Christian was previously CEO of Palisade Systems, CEO of the Technology Intelligence Group, Vice President of Business Development for Windmill Networks, and Chief Architect of Networked Virtual Environments for Cisco Systems. Christian also holds advisory and board positions with venture funds, European Commission projects, and a number of technology startups.
Tickets are $12 and include lunch from Jimmy Johns. Get yours today!
Time: March 27, 2014 from 12pm to 1pm
Location: StartupCity Des Moines
Street: 317 6th Ave. 5th floor
City/Town: Des Moines