The Meyvn Group couldn't have picked a better book to be their first read of the 2012 Business Book Club.
Last month, 54 Iowa communities submitted applications to the Wellmark sponsored Blue Zones Project to be considered among the first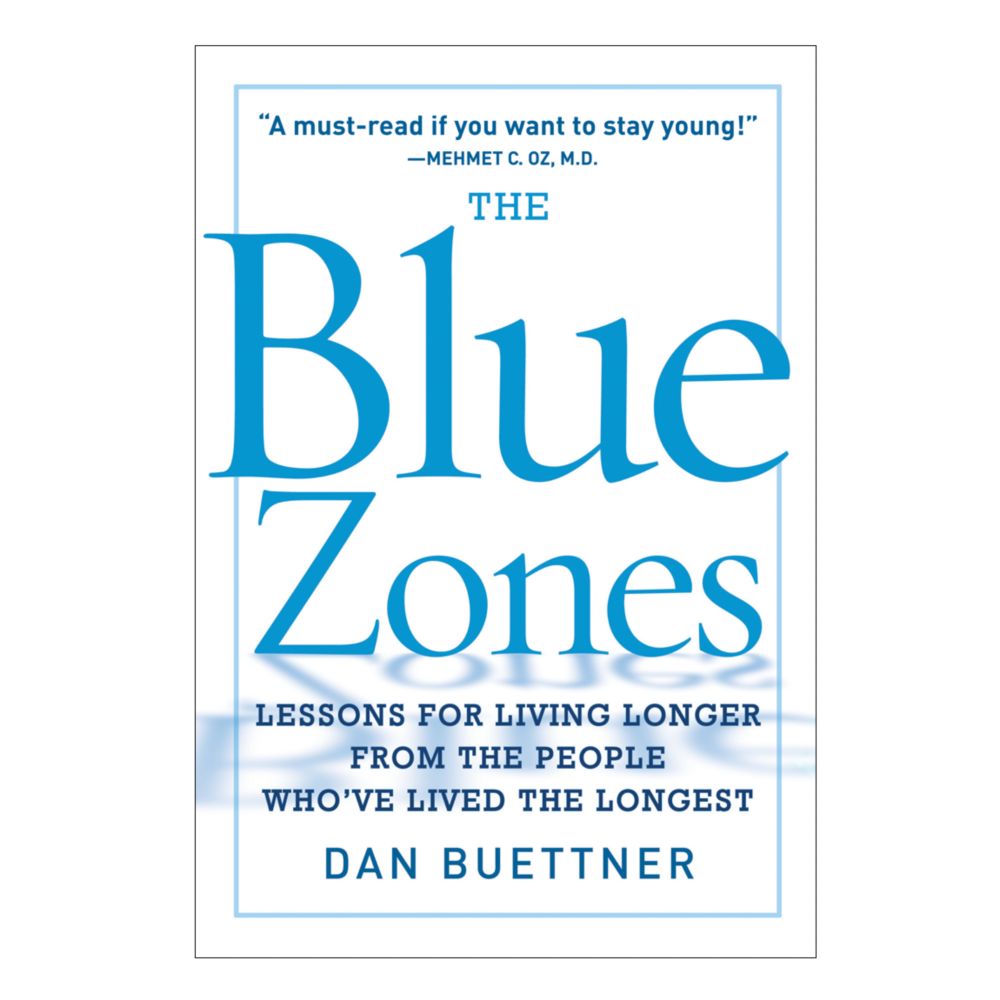 demonstration sites. "Blue Zones are areas in the world where people live longer, healthier lives. Demonstration sites are communities in Iowa where Blue Zone principles will be applied with the assistance of national experts and will serve as models to other communities in Iowa."
Dan Buettner is a National Geographic Explorer who has traveled the globe trying to discover the secret to living longer while still maintaining an active lifestyle later in life. Lifestyle is one of the best chances we all have to live at least a decade longer.
Dan Buettner traveled to Blue Zones in Sardinia, Italy; Okinawa, Japan; Loma Linda, California; and Nicoya Peninsula, Costa Rica. In this book, he reveals the lifestyle secrets of these communities balanced with scientific data which makes for a recipe on how to live longer, fuller lives.
While reading the book, I was most impressed with the meager possessions of the centenarians in Buettner's study and yet they still maintained one of the most nutritious diets anywhere in the world. I read Americans today who can't afford fruits and vegetables for their families because money is tight; individuals in Buettner's study tended their own gardens and ate meat only on special occasions, perhaps twice per year. It might be time to get back to basics.
What do you think? Have you read The Blue Zones? Did you know that Des Moines is one of the communities that has applied to be one of the first demonstration sites in Iowa?